Armati Teach you How to Refinish a Bathtub
Posted in
News
By
liu shing
Friday, May 5, 2017 3:24:00 AM America/Los_Angeles
TOOLS
vacuum
paintbrush or sprayer
drop cloth
MATERIALS
masking tape
plastic sheeting or paper
two-part epoxy filler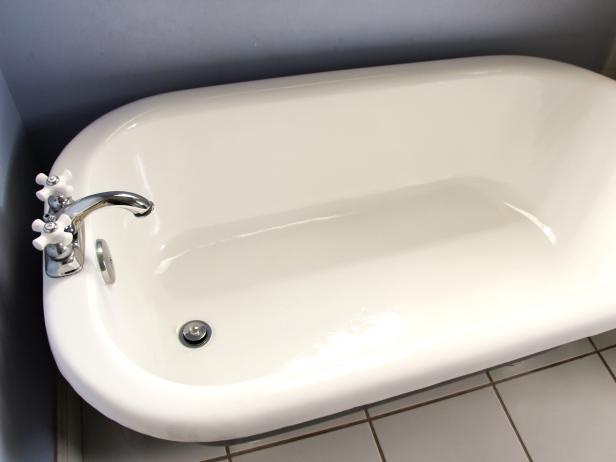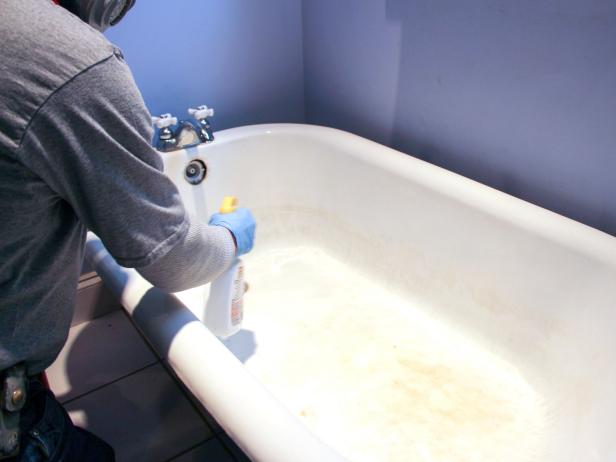 Clean Tub
Remove hardware and the old caulk from the bathtub. Clean the tub thoroughly with a degreaser.
Repair Chips
Mix a two-part epoxy filler until it forms a paste consistency (Images 1 and 2). Next, apply epoxy with a putty knife to fill any chips in the tub's surface (Image 3). Scrape excess epoxy with the putty knife to reduce sanding time later (Image 4).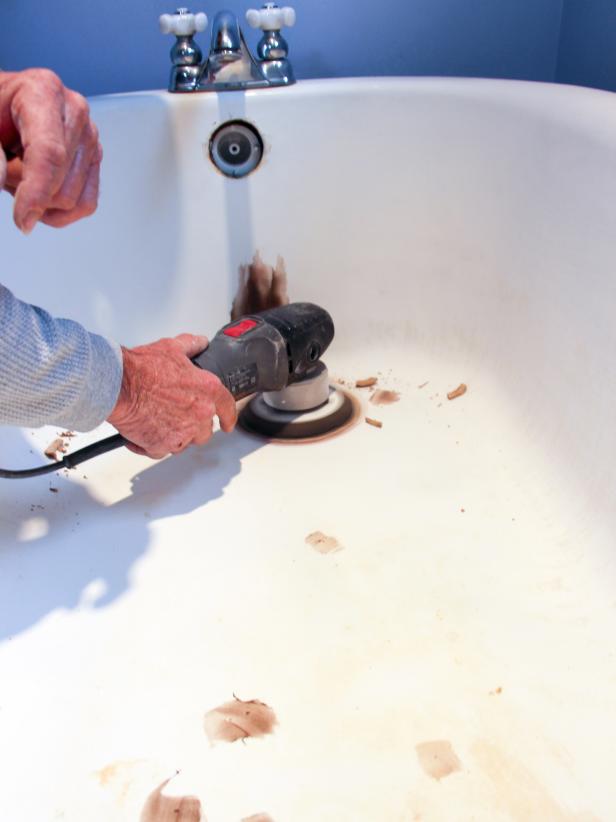 Smooth Rough Spots
Once the epoxy hardens, smooth any rough spots with a utility knife, orbital sander or sandpaper.
Scrub Tub
Use steel wool or sandpaper to scrub the tub three times, vacuuming between scrubbings.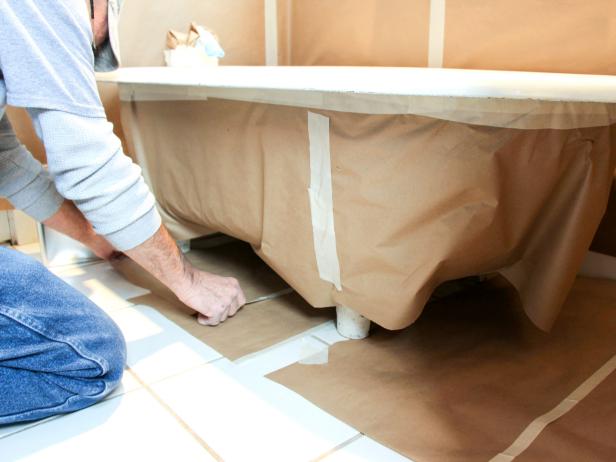 Protect Area
Cover any areas that need protection using tape, paper and a drop cloth or plastic sheeting..
Apply Paint
For professional results, spray paint finish onto bathtub using an air compressor. You can also use a paintbrush to do the job. Wait 15-20 minutes before applying another coat.